#1
Above
Looking like an electric fireball.
I've been collecting some close up photos for a few months now. The camera sees more than I do so it's a treat to see the photos at full size. All shots are from hiking trails on Oahu.
#2
The top of a stump on Kuliouou Ridge trail.
#3
This one reminds me of a giraffe.
#4
Moss growing on a branch on Mariner's Ridge.
#5
Strange cactus flower at the top of Koko Head Crater.
#6
Flower bud on Koko Head Crater trail.
#7
Tall grass.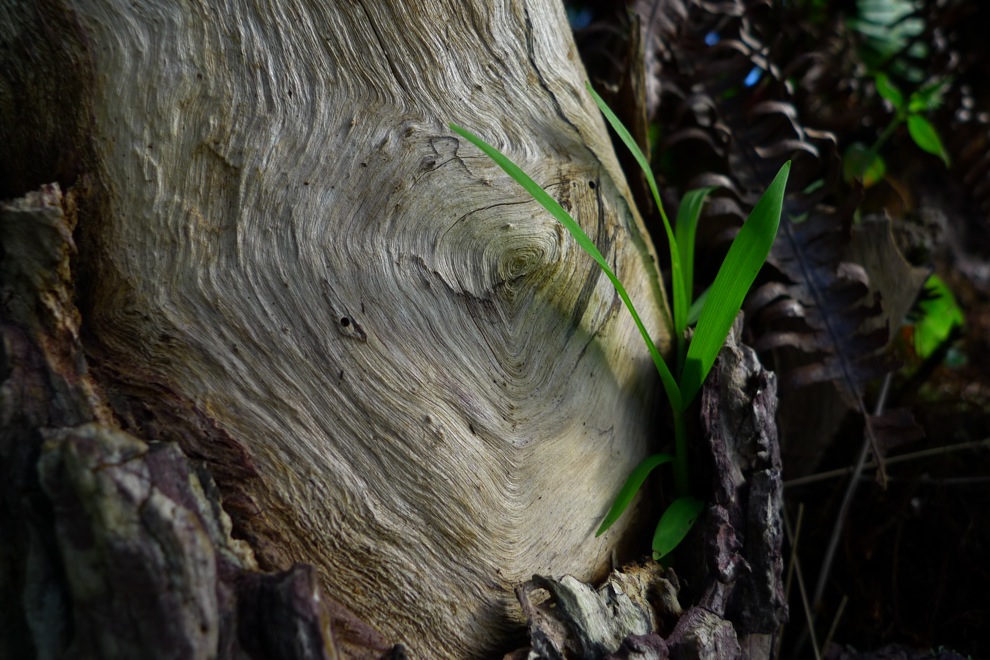 #8
A log with the bark peeled off on Hawaii Loa Ridge.
#9
#10
Soft furry moss on the Hawaii Loa Ridge trail.