#1
Above
View from Lanai Lookout.
You know that drive up Kalanianaole Hwy from town to Makapu'u? I do that pretty often but I've never stopped at all those lookout points. I recently decided to drop by each one to check them out. There's some some really great views out there.
#2
This is the first lookout point. It's off the hill up to Hanauma Bay. This lookout is perfect for watching the sun set over Hawaii Kai.
#3
The is in the small cove off of Lanai Lookout. It's the first lookout point on the right after you pass Hanauma Bay.
#4
You step outside of the railed off area and walk to the right. You can climb down these layers of rock to get to the small cove.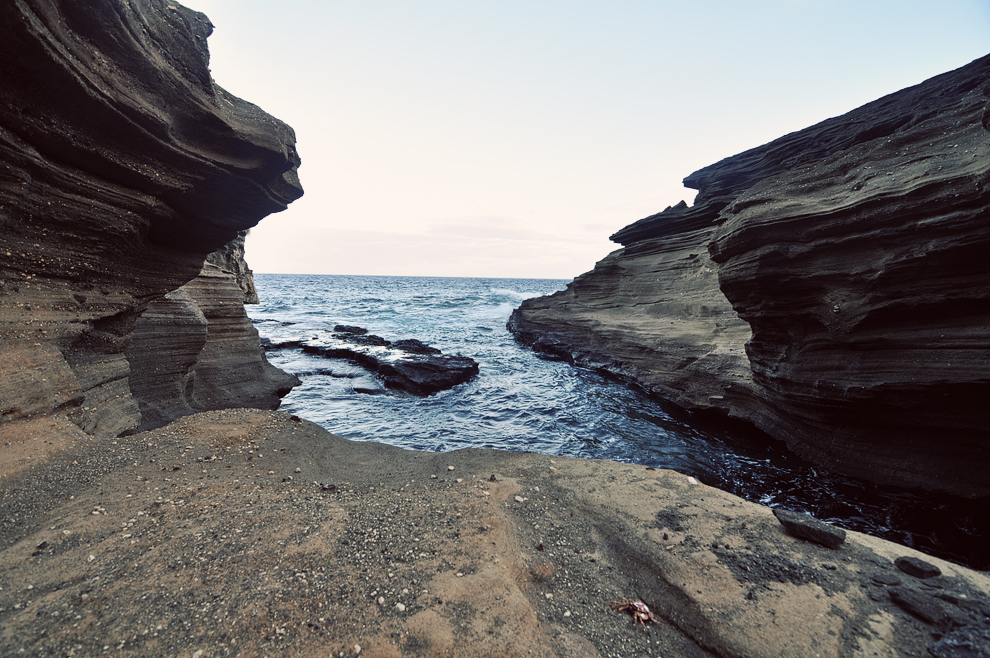 #5
There's no beach down here but it's pretty cool.
#6
At the bottom now.
#7
Walking back out of the cove you can see a nice view of Koko Head.
I didn't take any shots at Halona Point since it was getting too dark.
#8
But at Makapu'u Beach, the view was unreal. Full moon over the lighthouse.
#9
Looking up the coast you see the bridge and tent where fishermen were hanging out.
Still on the to-do list is to come out this way for the sunrise.