#1
Enter here.
#2
Exit there.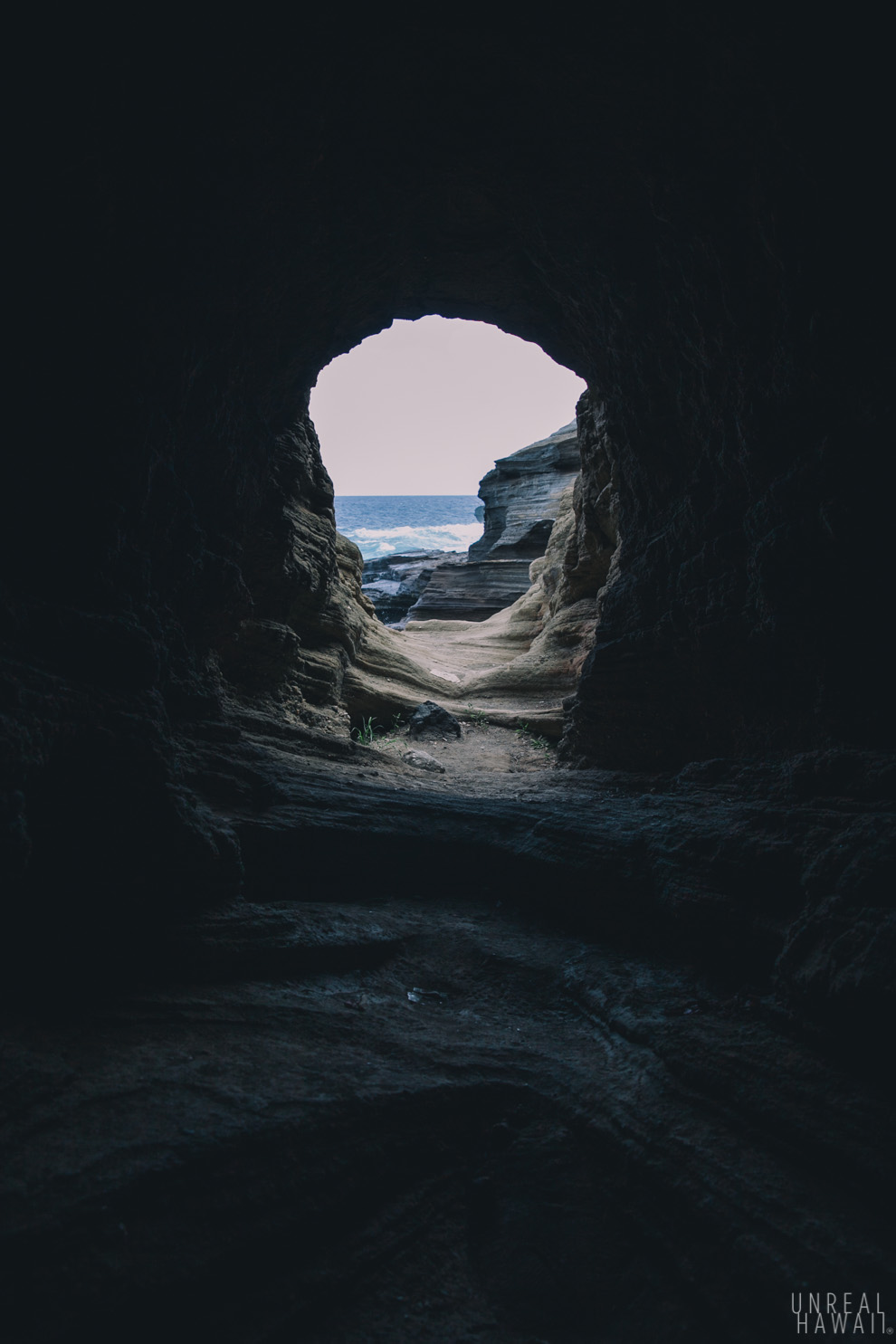 #3
There's a little lava tube by the ocean you can walk through to get to a scenic lookout.
#4
We went the other day to check it out and take photos.
#5
The mouth of the lava tube frames the view nicely.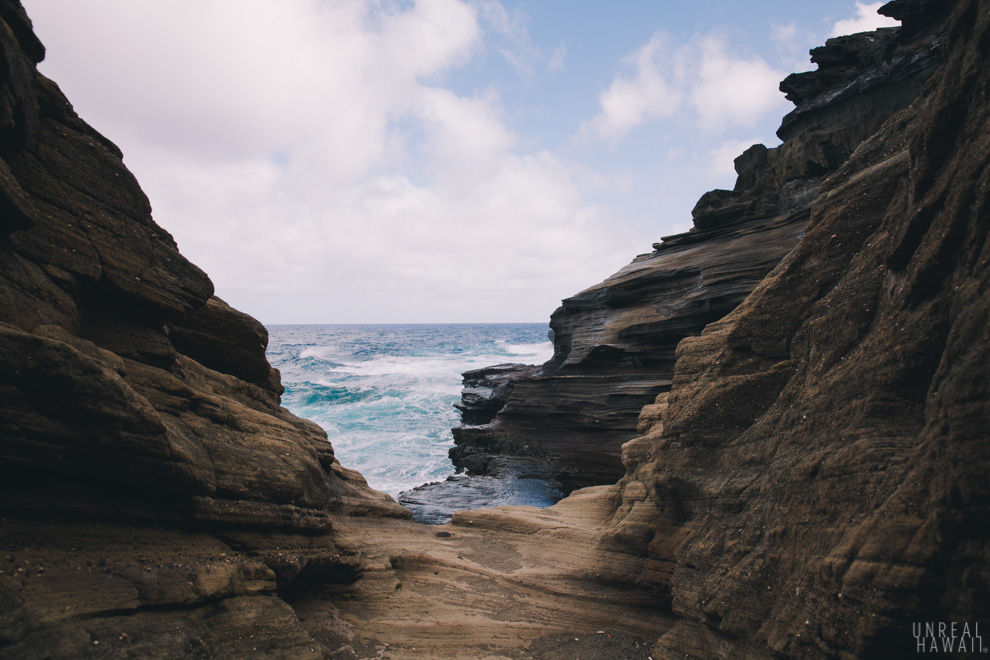 #6
As you exit the lave tube you can see that you're entering a little cove.
#7
Above the cove is this lookout.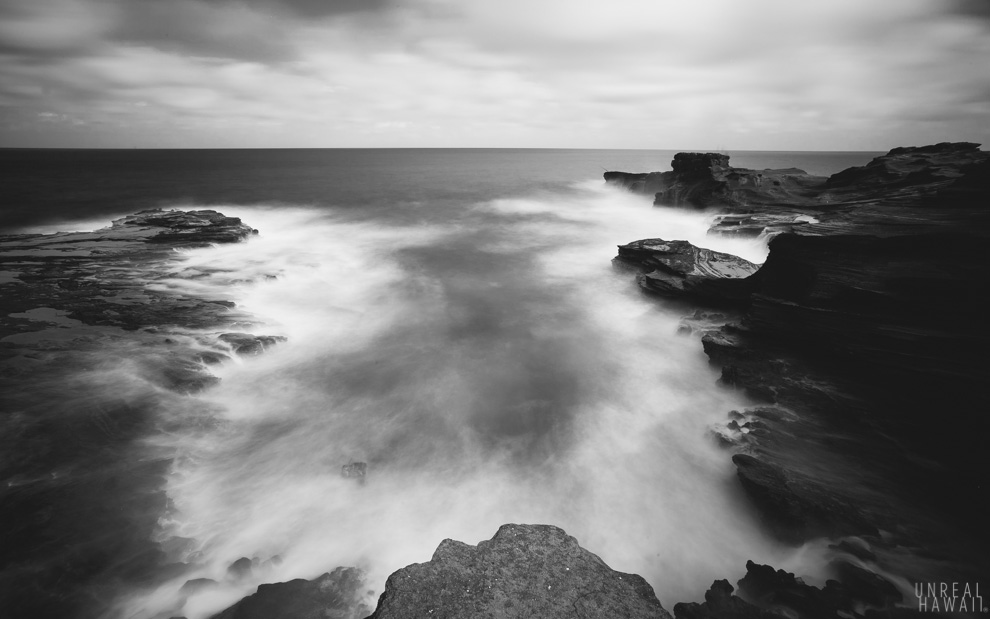 #8
The waves rush in and out creating long exposure photo opportunities.
#9
You'll see people fishing over here.
#10
Standing on the point is not recommended as waves splash up on this rock all the time. Made for a nice photo though.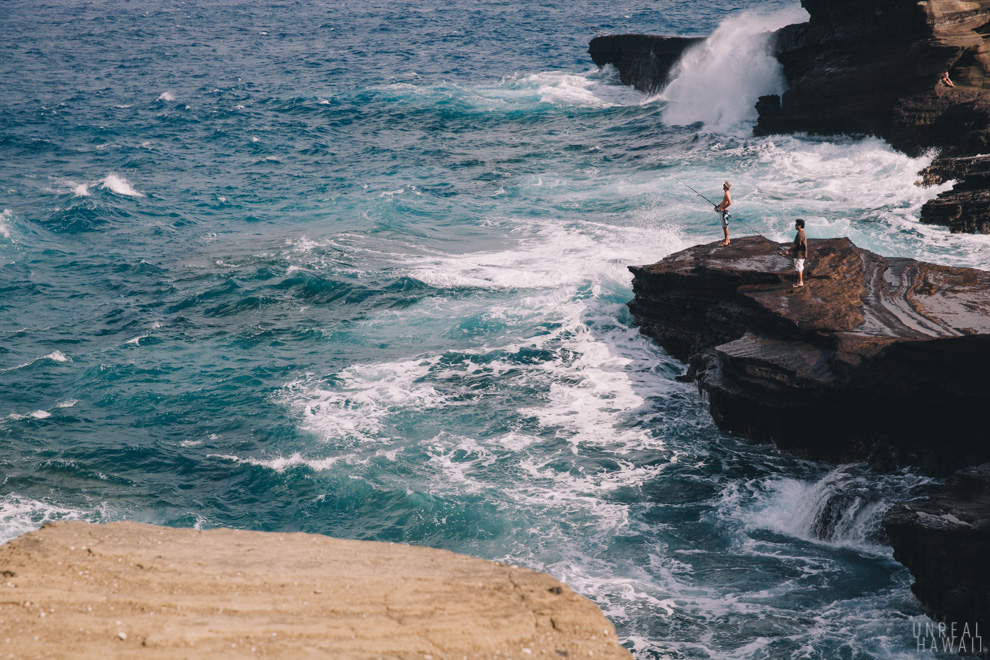 #11
I think they were having some sort of contest.
The textures created by the rock and ocean here are unreal.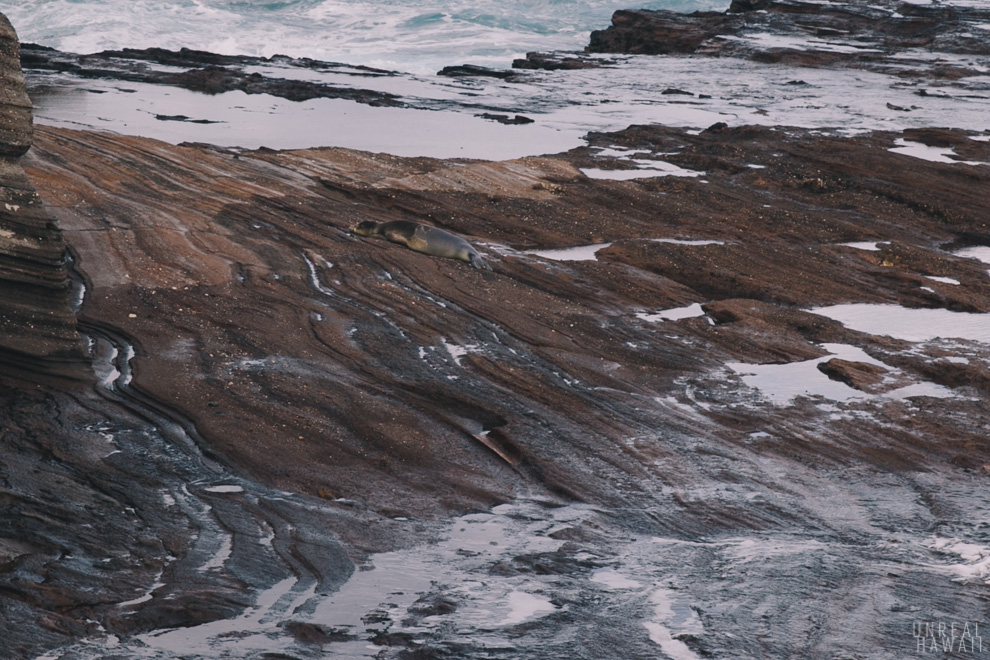 #13
A seal took a nap on the rocks.
#14
Another seal floated by and then left.
#15
Later, at night, we returned to watch the moonrise.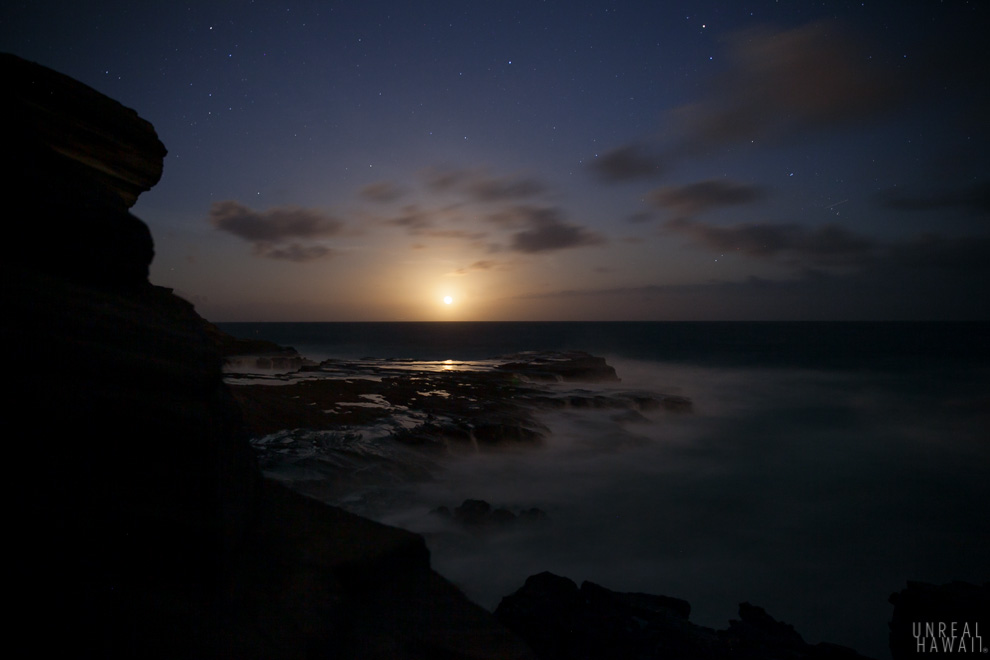 #16
We lucked out and the cloud coverage was relatively light. It wasn't quite a full moon but it was close.
#17
The moon glows with a golden hue when it's near the horizon. It looks like a faint sun in the night sky.
#18
We watched from the opening of the lava tube.
#19
The scene turned dark when clouds passed by.
#20
But unobstructed, the moon shined super bright.
#21
The cliffs looked like freshly hardened lava under the moonlight.
If you've never seen a moonrise it's definitely something worth venturing out for. Just go to any vantage point (cliff, beach or trail) with a clear view of the East. You can find out where and when the moon will rise using an iPhone app called "The Photographer's Ephemeris."
Other Hawaii moonrises:
Like all coastal cliff areas on this side of Oahu, rogue waves can sweep you off the rocks and into the ocean. While I was here, I saw two people get close to the edge of the rocks to take a photo and get knocked over by a wave. Luckily, the wave wasn't big enough to suck them out to sea. I know most people know better than to do that but, to be on the safe side, I'm leaving directions to the lava tube undisclosed.
Please help preserve adventure in Hawaii.
If you happen to make it out to this spot, please help preserve it by keeping the location undisclosed on blogs, Instagram, Facebook, Yelp and the Internet in general. It's always more rewarding to discover things on your own or through friends anyway right? Unfortunately there are some people out there that make it a point to make location information for Hawaii adventures publicly available on the Web. In general that's a very nice giving mentality to have but, when you live on a small island it can actually hurt more than help.  My goal is to tell interesting visual stories and share my photography. Unreal Hawaii is for inspiration but not really for instruction. If you enjoy my website the best way you can support Unreal Hawaii is by helping keep directions and location information off the Internet. Mahalo for your help and thanks for understanding.