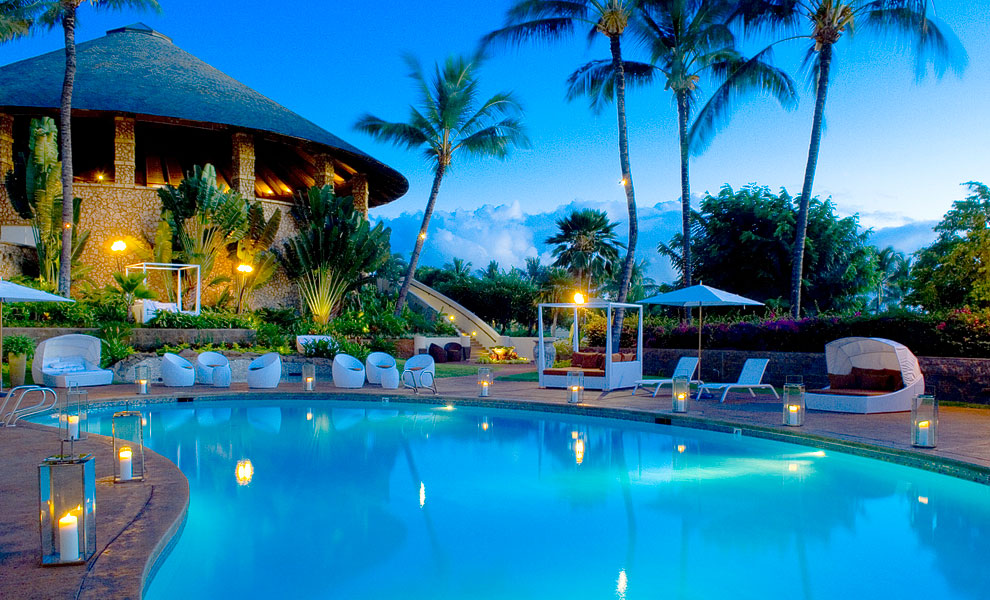 #1
Mahalo to Aqua Hotels & Resorts for supporting Unreal Hawaii this week. They would like to invite you to come enjoy Oahu's southeastern coastline for the views from Koko Head Crater and the Makapu'u Lighthouse.
Imagine yourself standing at an elevation of 500 feet, taking in a breadth of fresh, seaside air with a mild sprinkle of water from the waves crashing in on the side. While listening to nature's music as the waves roll in and the seagulls flock from above, you catch remarkable views of Oahu's southeastern coastline, including those of Koko Head and Koko Crater.
These are just a few of the inspiring and breathtaking boasts of the Makapu'u Point Trail, at Makapu'u which sits at the extreme eastern end of Oahu, comprising of a ridge that rises about 647 feet above the sea. You'll also have a peek at the Makapu'u Lighthouse (built in 1909, but closed to the public) and stunning views of the windward coast and offshore islets. If good photography is your main objective, you'll find an amazing, awe-inspiring backdrop of the deep blue sea just beyond the horizon.
There are also a few blow-holes along the rocky shore which are sometimes active. Hike up the former Coast Guard residential area and you'll catch views of Molokai and Lanai across the Kaiwi Channel. For those lucky enough to hike this trail on an exceptionally clear day, they can see the islands of Maui in the distance. You can also come and catch a front row seat of the migrating humpback whales between November and April. On this 2 mile (roundtrip) hike, budget about two hours if you want to adequately enjoy the spectacular and inspiring Cliffside views.
This portion of the island tends to be hot and dry with little shade, so be sure to bring adequate amounts of water and apply sunscreen generously. A hat might be well advised as well. It can get a little windy at the summit, so beware. After exploring this hike, you can retreat back to comfort at an Oahu hotel in Waikiki and just enjoy the rest of your evening!
A hui hou kakou aloha 'oe. (…or until we meet again, farewell to you.)
(Photo and text provided by Aqua Hotels & Resorts.)