Berad Studio is an up-and-coming and award winning video production company in Hawaii. Owned by Brad Watanabe, Berad Studio offers full production and post-production services. Clients include: Hawaiian Airlines, Anthology Marketing Group, and Cirque Du Soliel.
Berad Studio recently filmed a 12 minute documentary video about bouldering (a form of rock climbing) in Hawaii. This production involved a crew of three cameramen and four locations.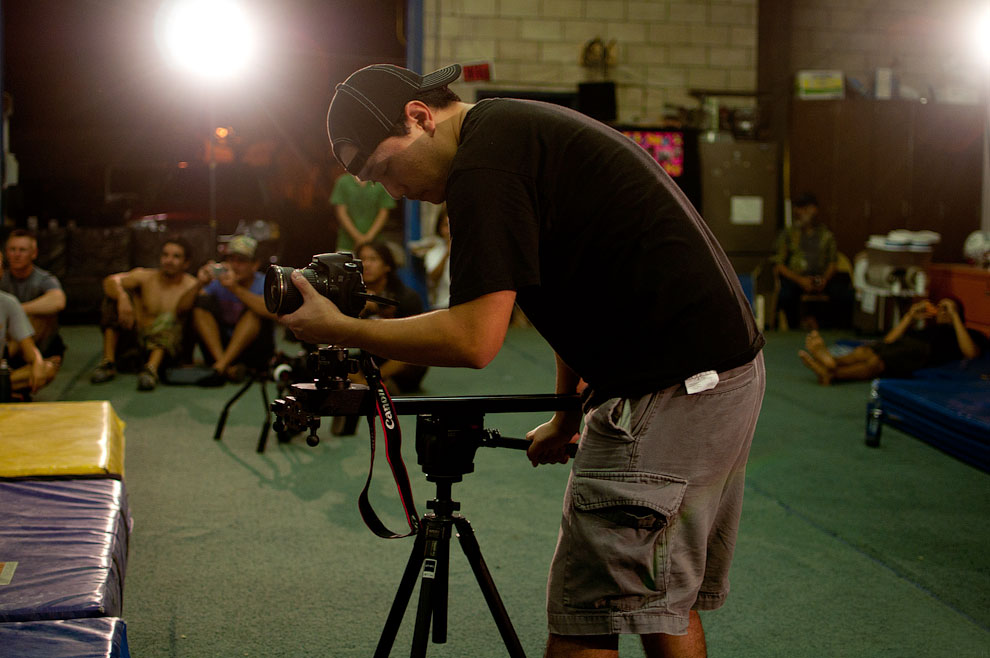 Another recent project involved video coverage of a rock climbing competition at Volcanic Rock Gym, Hawaii's only rock climbing gym. Berad Studio provided three spot lights to illuminate the competition rock wall. Two DSLR cameras were used in conjunction with a few GoPro cameras.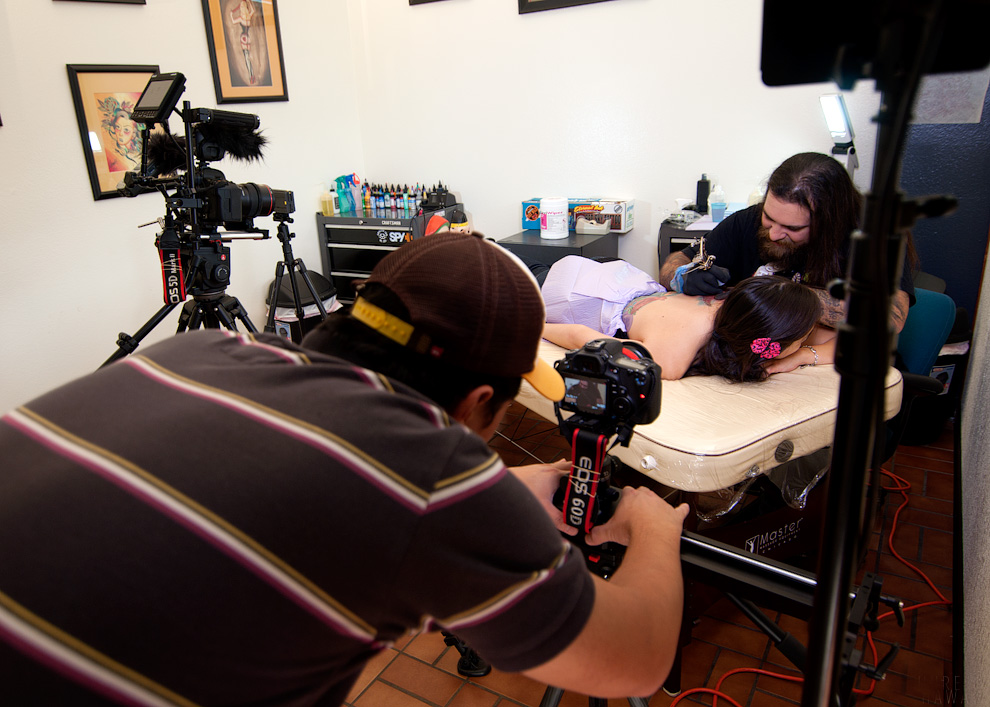 If your looking for video production to help promote your business, Berad Studio can help. This production is for South Shore Ink, a new tattoo shop located in Honolulu. It's a video they can post on YouTube, display on Facebook and their website, or even air on TV.
If you live in Hawaii, you may recognize this commercial for Pearlridge Center. For this video production, Berad Studio created custom animations of paper dinosaurs that would be placed onto the video.
View the commercial:
If you are looking to outsource your post-production work, Berad Studio offers editing, sound engineering and coloring services as well.
Learn more about how Berad Studio can help your business: