#1
Above
Photos and captions by Jeff Flores. Taken on a hike called Ka'au Crater. Honolulu, Oahu, Hawaii.
"Zen tree."
These photos are from my friend Jeff Flores (Poksai.com). He's a talented photographer who has a real gift for capturing the vibe of island life. Originally from Guam, Jeff now lives in Honolulu.
Jeff and his friends recently hiked Ka'au Crater. He came back with this photoset called "Zen at Twenty-Two Hundred" and I asked him if I could share it here on the blog. Thankfully, he said yes.
#2
"Fell."
#3
"First falls."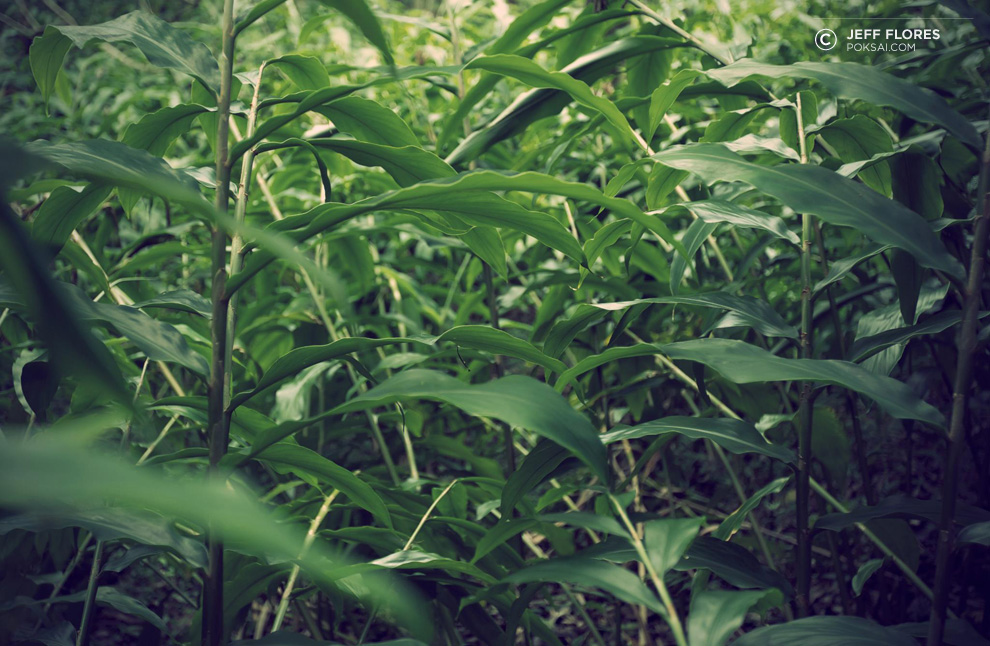 #4
"Greenery."
#5
"Instant Hapa."
#6
"Making a wish."
#7
"Wishful thinking."
#8
"Inside the crater."
#9
"Palolo valley."
See more from Jeff Flores:
More about Ka'au Crater: