#1
Love this place.
#2
On this day, the sun was setting right over the point.
#3
This destination is remote.
#4
The "point" is actually a pile of rocks that extend into the ocean.
#5
As the sun sets, they glow.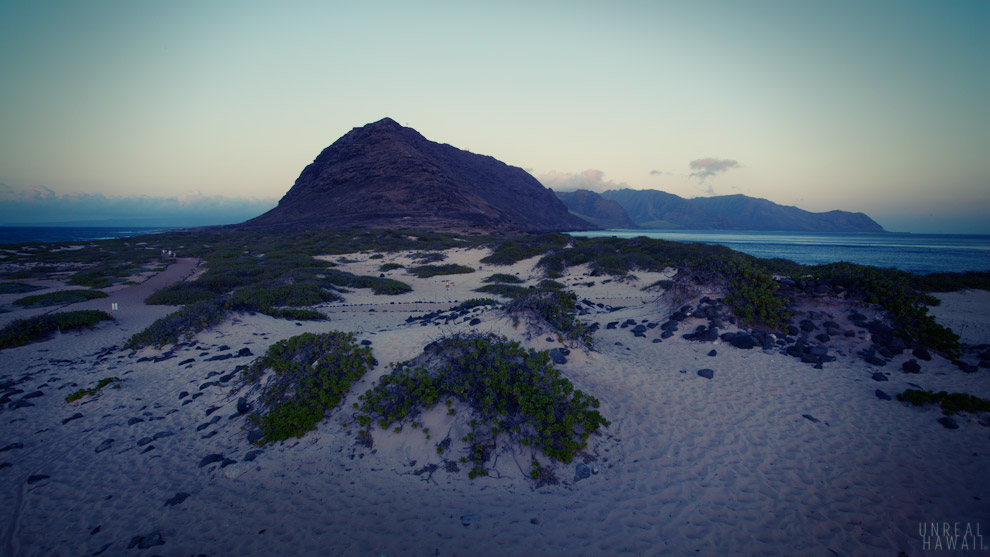 #6
Turning towards the land you can see the North Shore on your left and the Waianae Mountains running down the west coast on the right.
Love this place.