#1
This section of Waikiki is a great place to come for a photowalk at dusk.
#2
I came here recently to grab some shots of and on the jetty by Queen's Surf Beach.
#3
Step out on to the jetty and you can get unique views of Waikiki.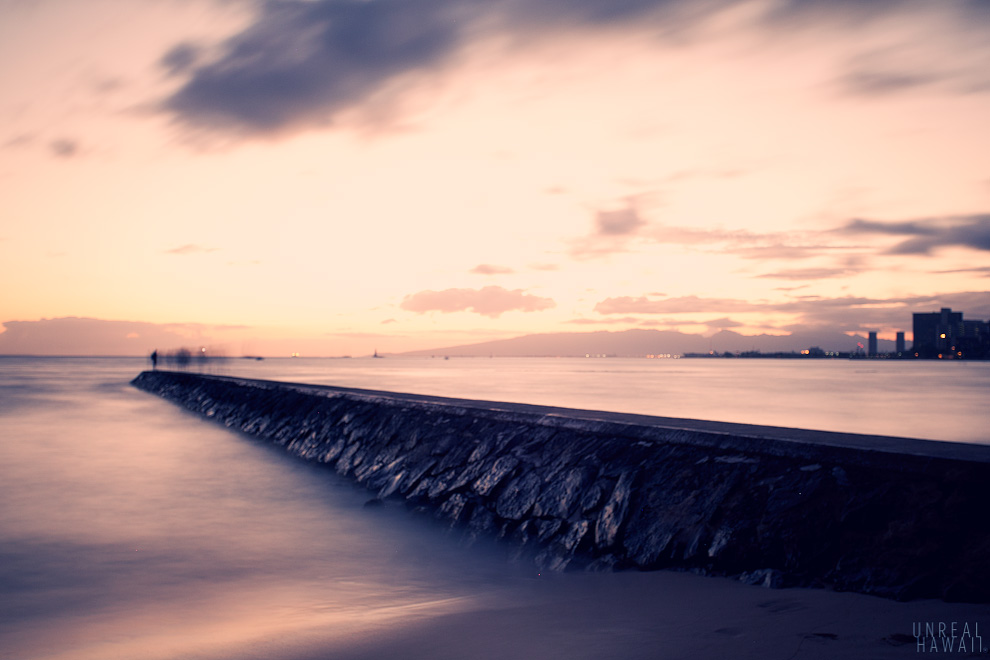 #4
Crowds come out here every night to watch the sunset. On Friday nights, you can see the fireworks show from the Hilton Hawaiian Village.
#5
When night falls, if you have a tripod, you can get some fun long exposure shots.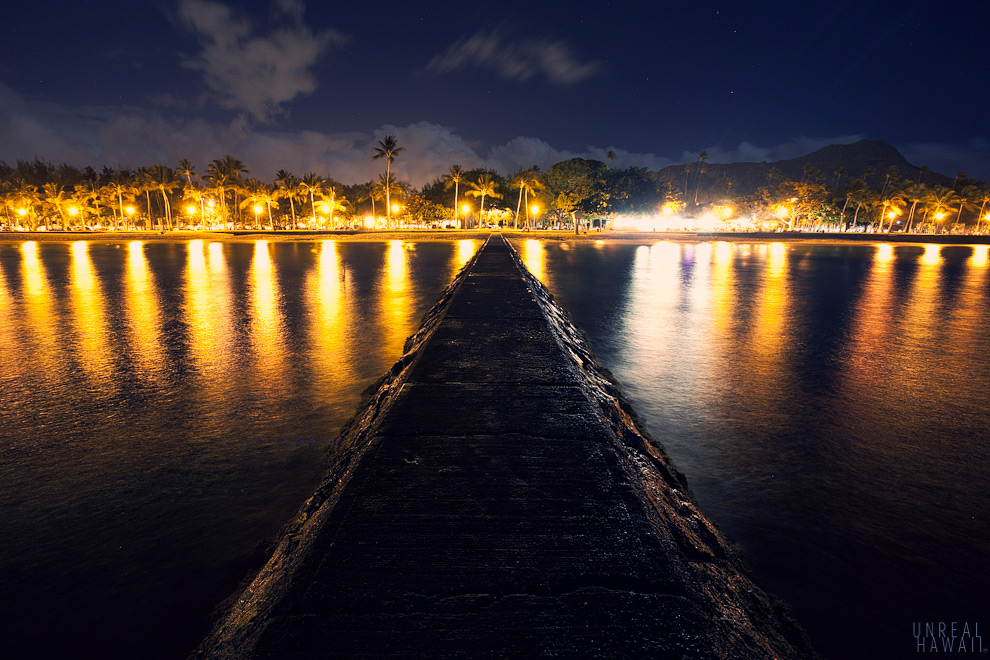 #6
Walk out to the very end, turn around and look towards Diamond Head to see this view.
#7
It's a long jetty.
#8
The city lights come alive at night as well.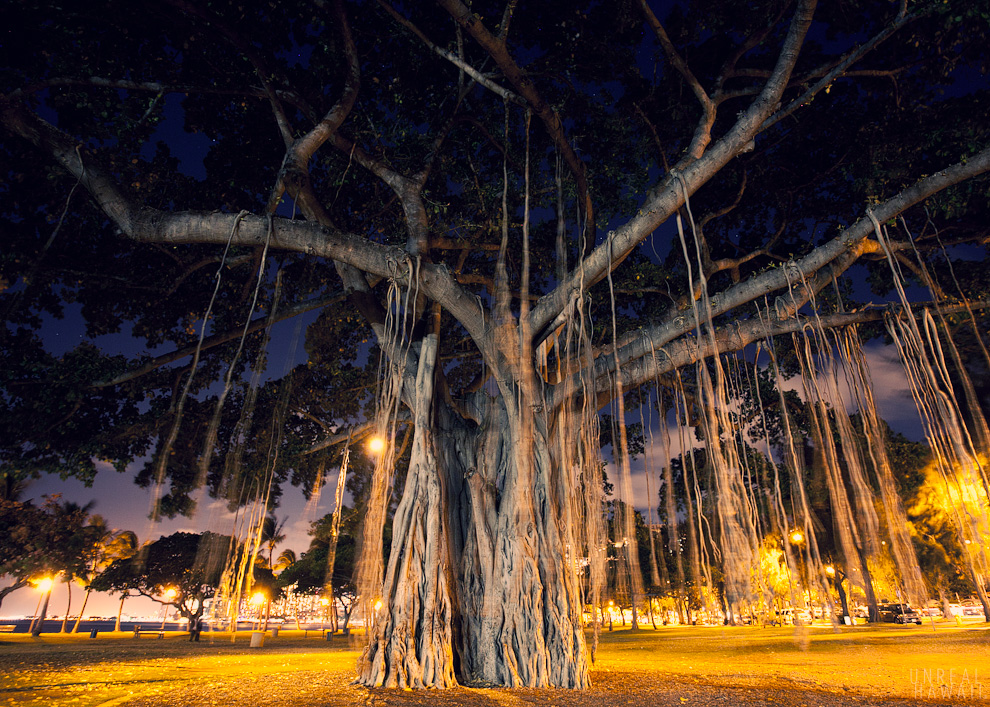 #9
Above
Evening shots from the jetty at Queen's Surf Beach in Waikiki, Oahu, Hawaii.
As I was leaving I stopped to take a photo of this banyan tree.
See also: