#1
Above
A secluded waterfall seen while hiking in Maui, Hawaii.
We spent a weekend last month backpacking through a very remote section of Maui. A friend had scouted this area for some time and planned a route that would take us to several seldom seen waterfalls. I was lucky to get an invite when a couple people from the original crew dropped out.
I can't say much about this trip but I can share a few photos. The hiking was extremely rugged but sometimes that's what it takes to find seclusion.
#2
#3
#4
#5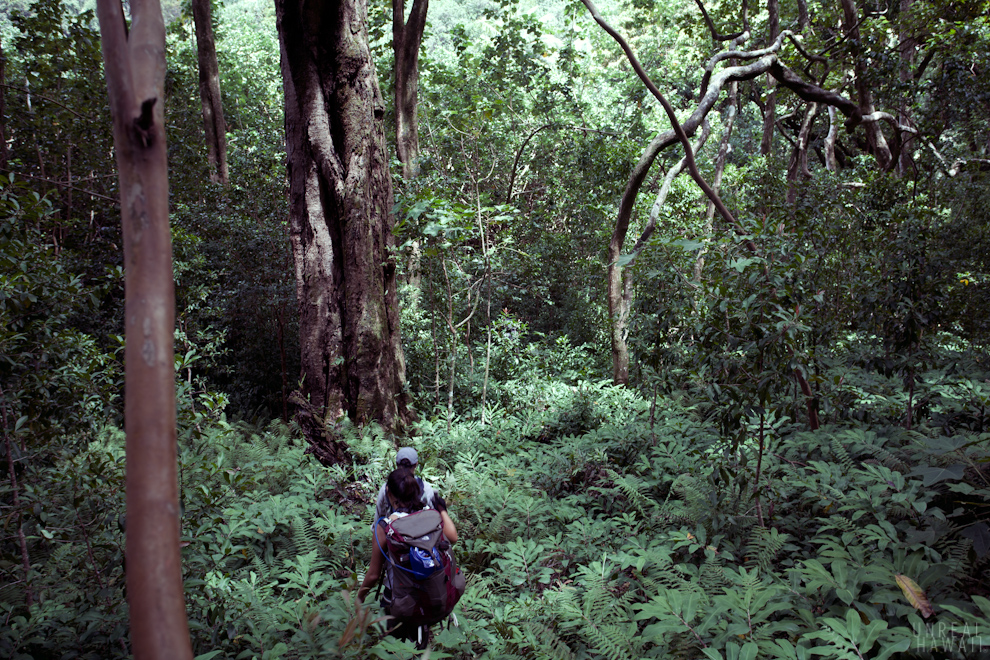 #6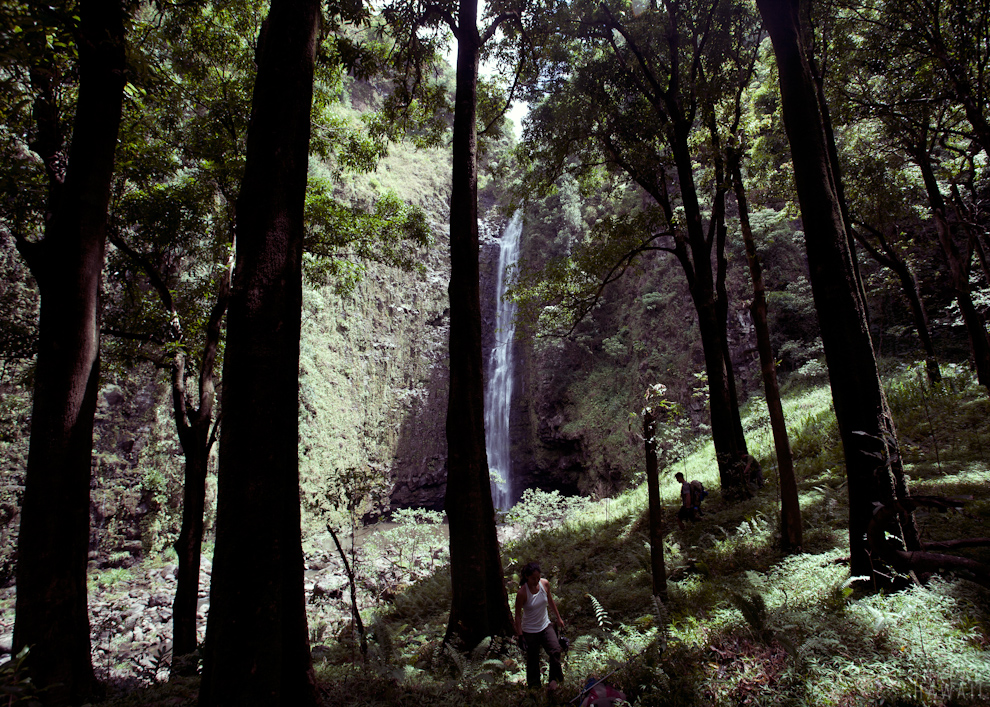 #7
#8
#9
#10
#11
#12
#13
#14
#15
#16
#17
#18
#19
#20
#21
Quite an adventure.
See also: