#1
When you explore this island you find some weird things. A while back on of our friends told us about this little banyan forest she found while exploring around her house. What she found was this place. It's pretty freaky.
The landscape here is made of sharp jagged limestone rock formations strangled by banyans.
#2
There are bouldering routes and even some potential sport climbing routes here. Our friend named this place Zombie Meadows and that's what people call it now.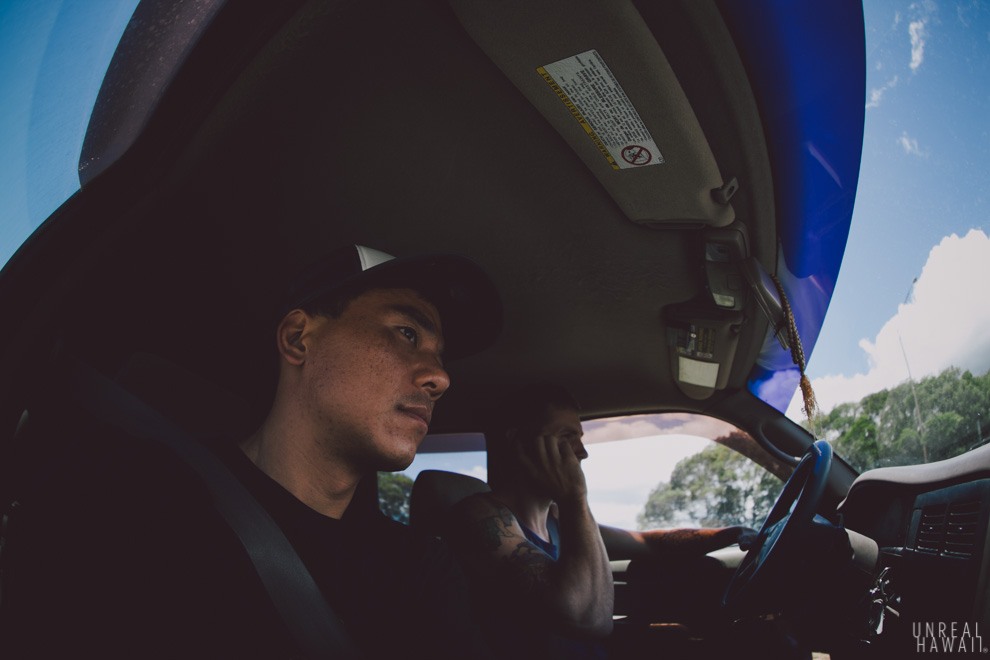 #3
I came out here with Justin Ridgely (the driver) one day. Justin is a professional rock climber and owns Hawaii's only rock climbing gym. It's called Volcanic Rock Gym and is located in Honolulu (Kakaako).
#4
Zombie Meadows is located somewhere on Oahu. Like most rock climbing spots in Hawaii, the location will remain undisclosed until the state reopens our main rock climbing areas (Mokuleia and Makapu'u).
#5
This overhanging limestone rock face could make for a potential top-rope climb. Looks like some of those graffiti guys were able to climb it.
#6
We surveyed the area.
#7
The banyans wrapped around the limestone like spiderwebs.
#8
It was hard to tell if this rock pillar was holding up the banyan or if the banyan was supporting the pillar.
#9
Again, this place is freaky.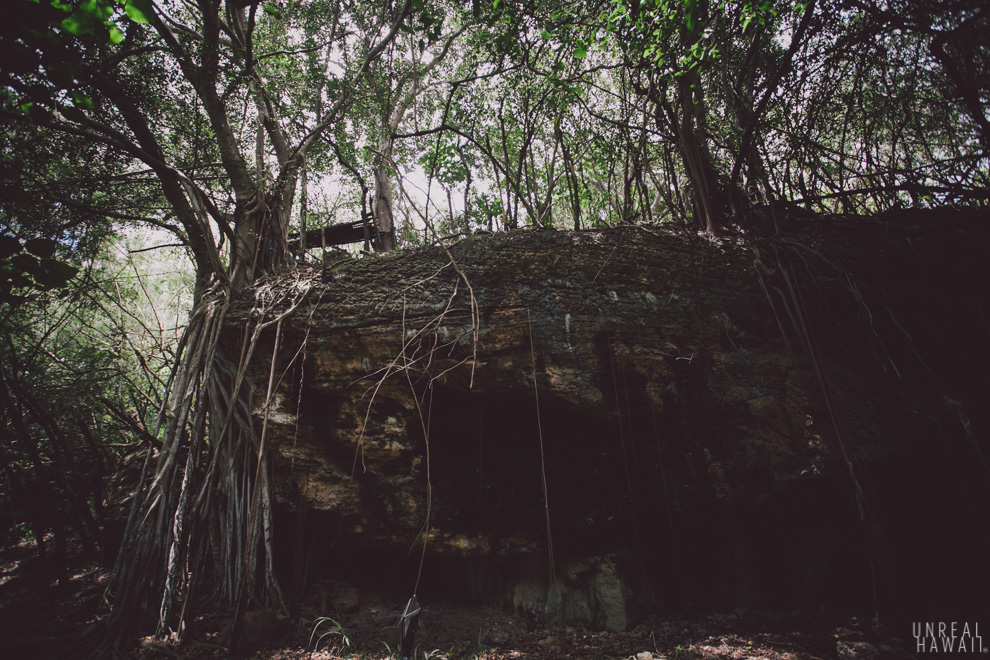 #10
If you look above this rock wall, you'll see a tree house built by our friend. It may or may not still be there.
#11
Justin was here to climb this prow.
#12
He cleaned off the parts of the rock he would use as holds and applied chalk to dry it off. It had rained just before we arrived.
#13
He would start the climb on this side.
#14
Justin starts with two hands on the rock.
#15
He lifts his feet off the ground.
#16
He makes his way to the nose of this rock formation. Each hand hold is sharp and cuts his fingers.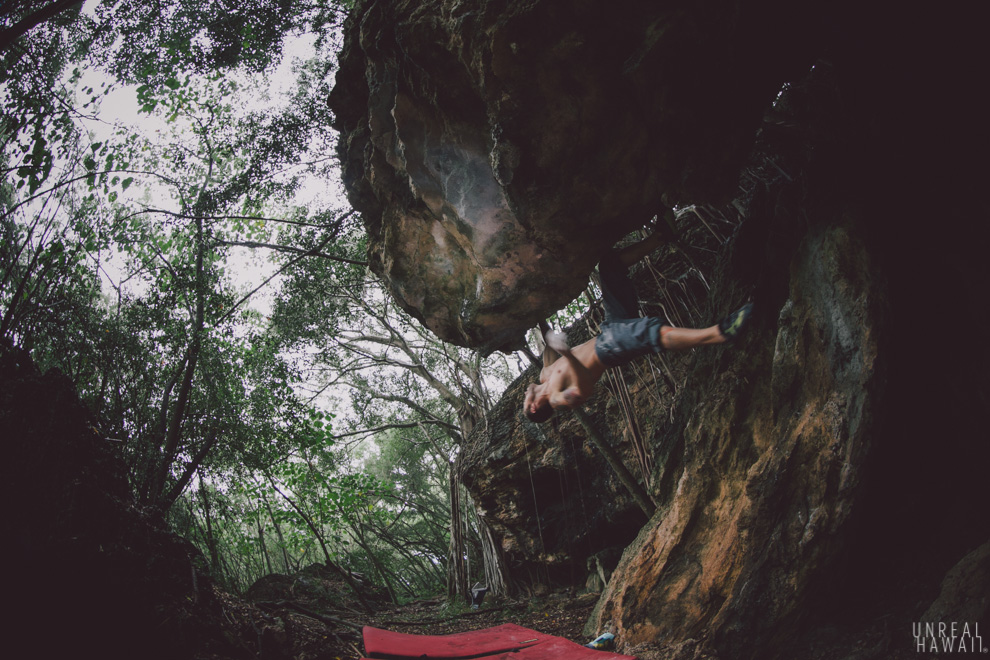 #17
His right arm and right foot release.
#18
He grabs a hold on the other side of the rock and now he's hanging almost upside down.
#19
Justin's cuts his feet and throws for a hold on the nose of the protruding rock.
#20
As he grabs the hold his momentum causes him to swing out violently.
#21
And that is why we have pads.
There are more bouldering routes (called "problems") here but were just dropping by. We had a few more bouldering spots to hit this day to get photos for the "Bouldering in Hawaii" photo exhibition.
Zombie Meadows is not climbed frequently because the rock is so sharp. It is, however, one of those secret spots that just feels cool to hang out in. In fact, it was pretty clear by the beer bottles scattered about that area locals must hang out here pretty often. I know I would. (But, I'd like to think I would also pick up my beer bottles.)
If you're looking for any info on climbing here or at any other bouldering spot in Hawaii, you can talk to the good folks at Volcanic Rock Gym in Town.
See also: