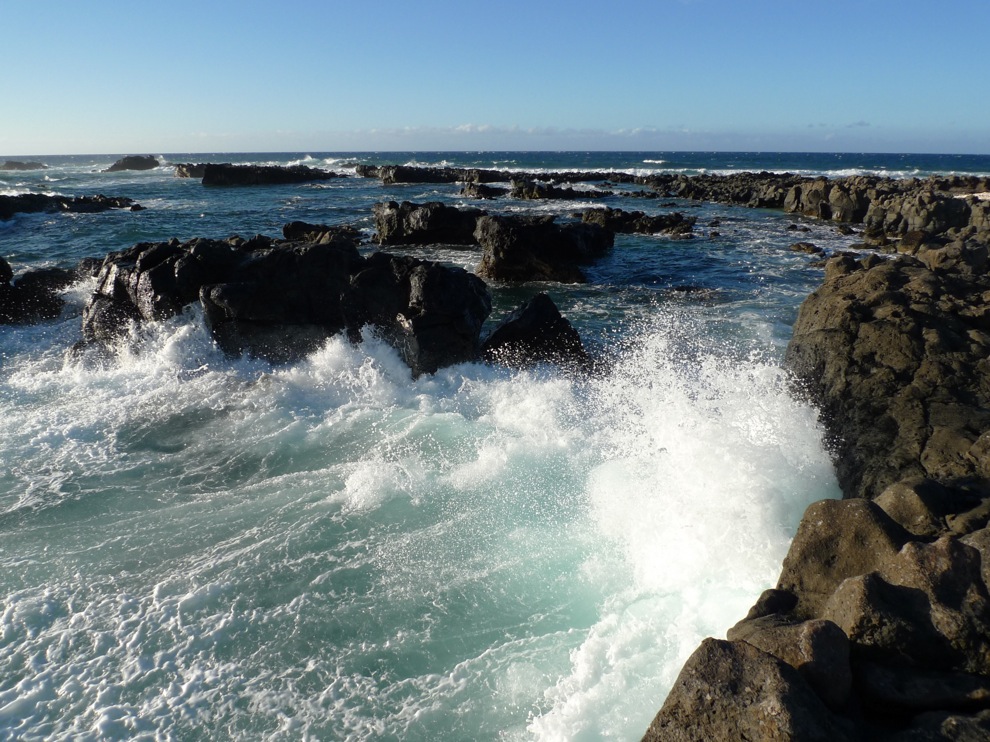 #1
Above
Rocks that form the tip of Kaena Point.
It's the West most tip of Oahu. It juts out like an arrow. It's desolate out here and feels very special.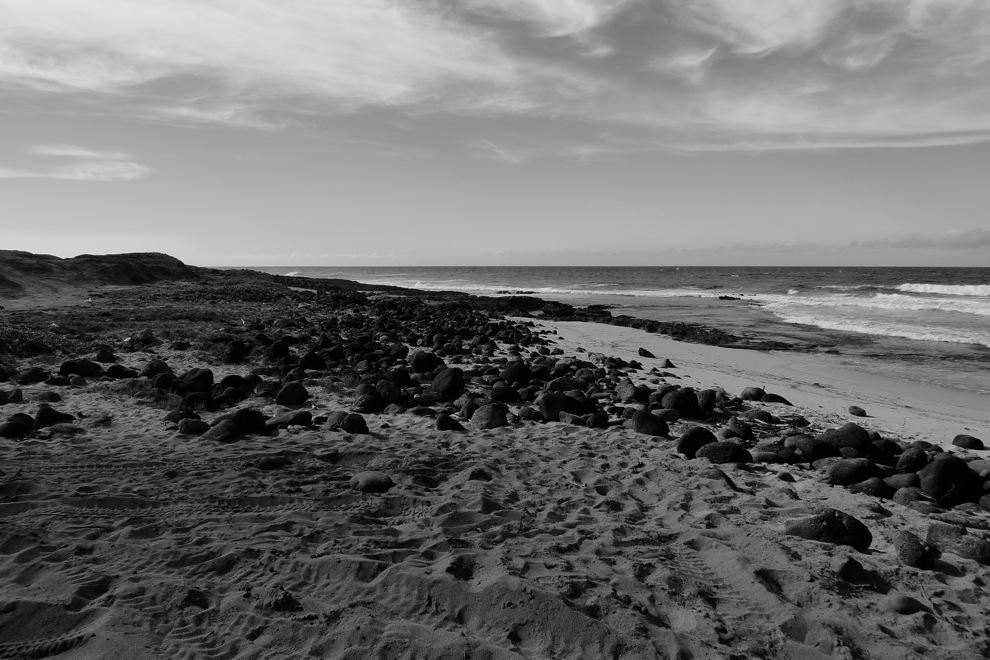 #2
Above
Northern approach.
There are two ways to get to Kaena Point. From the South and from the North. We took the North approach. It would be hard to get lost on this trail. You just follow the beach.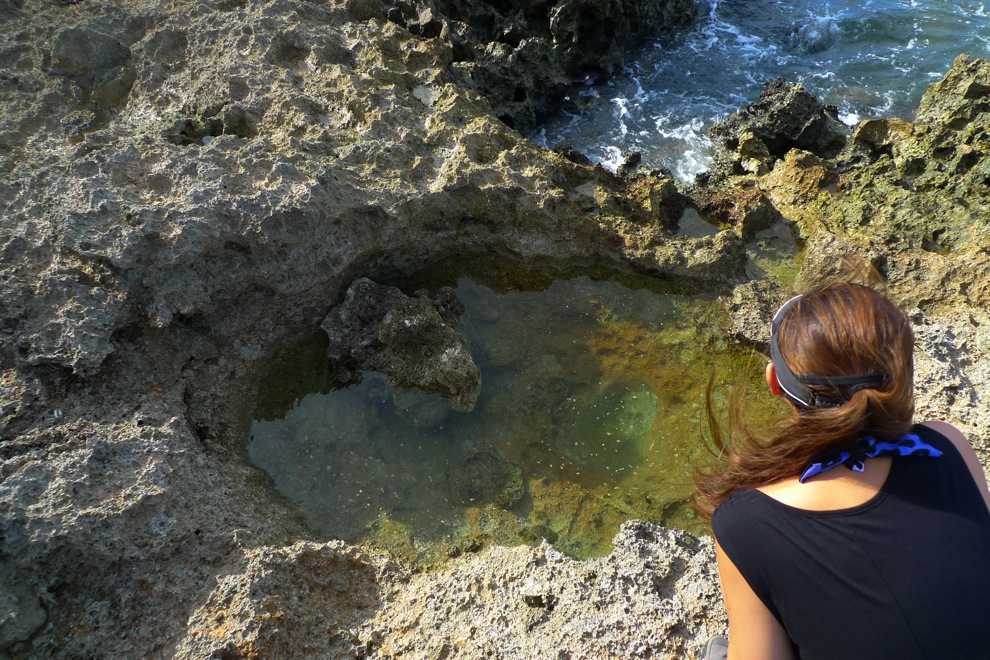 #3
Above
Tide pool.
Lots of life in the tide pools. Fish, crabs and snails.
#4
Above
Near the peak.
It takes a while to get to the peak but once you're there it's worth the wait. Waves crash on the rocks all around you and, except for the light tower, there's not a building in sight.
You get a nice view of the West Coast from here.
#5
Above
The peak.
It's peaceful at the point. I could spend hours on these rocks. No lights out here though so you gotta make sure you have an hours worth of light left for the hike back.
#6
Above
Another view of the peak.
I think coming here close to dusk provides the best lighting.
#7
Above
The hike back.
This is another part of the island that doesn't have that typical Hawaii look. I love the variety of terrain in Hawaii.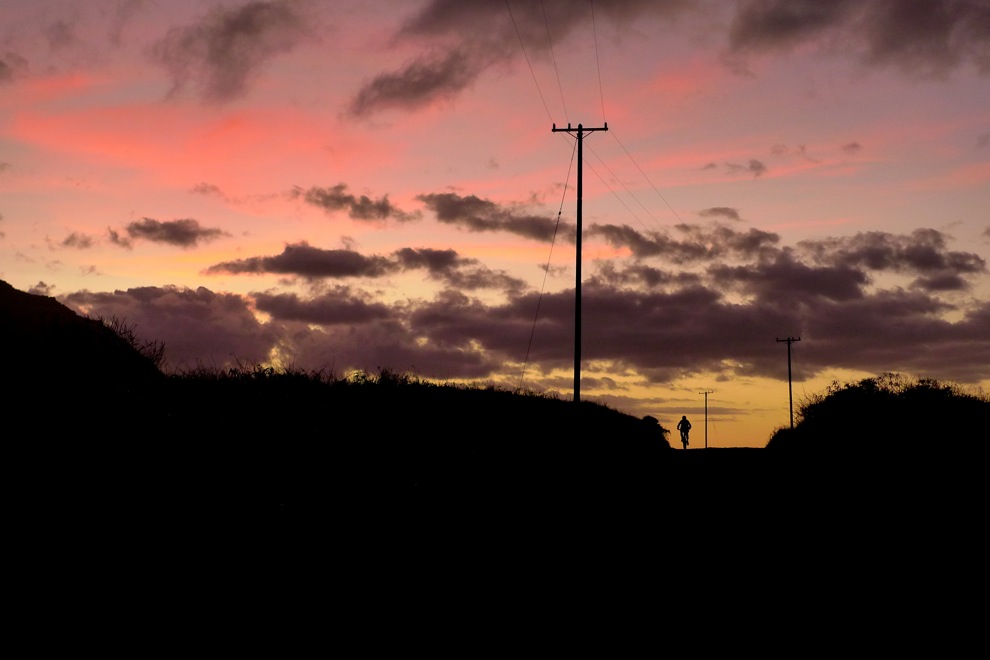 #8
Above
Dirt biker and sunset.
I happened to turn around to check out the sunset and while walking back to the car. Just then, this dirt biker appeared. Snapped a few of these. This was my favorite.
See also: