#1
"Dancer of the Sea"
#2
"Golden Hour"
#3
"Paradise Beach"
#4
"Nai'a Ohana"
#5
"Freedom"
#6
"The Underwater Hunter"
#7
"Orchids"
#8
"Honu World"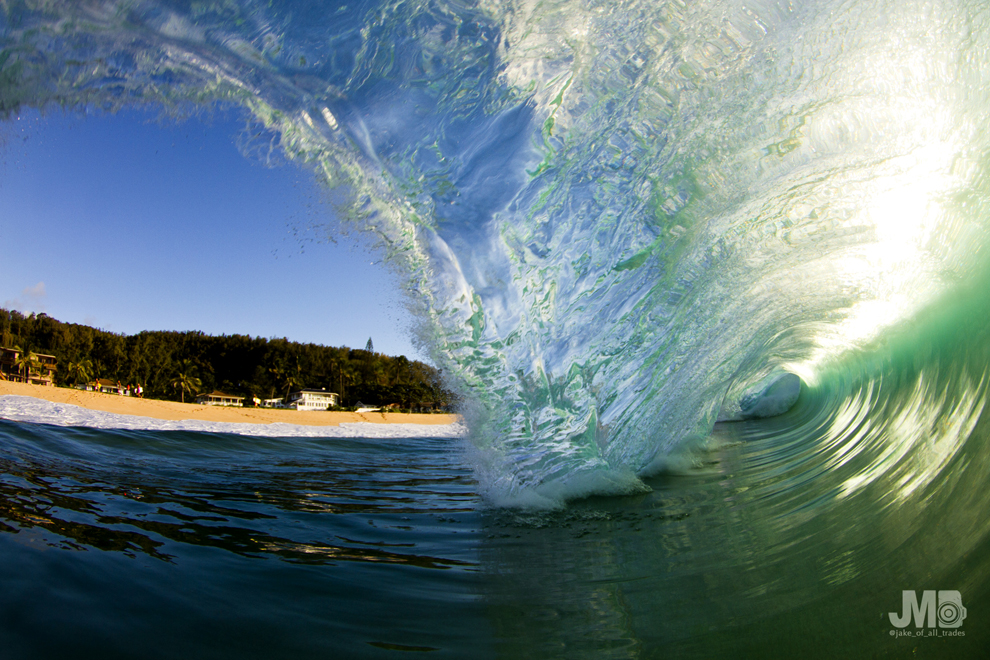 #9
"Insanity"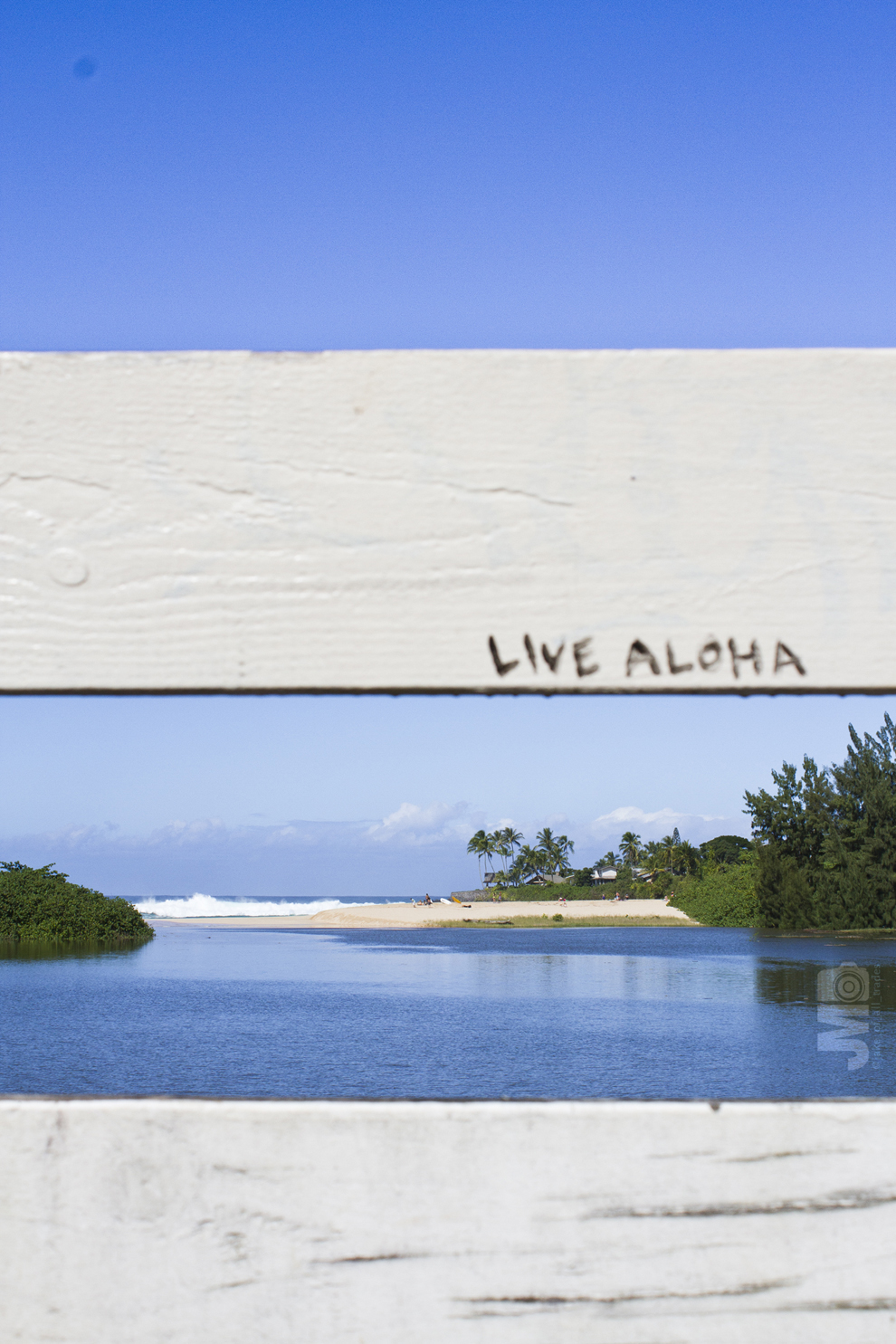 #10
"Live Aloha"
#11
"Waipio Valley"
#12
"Sunset Glimmer"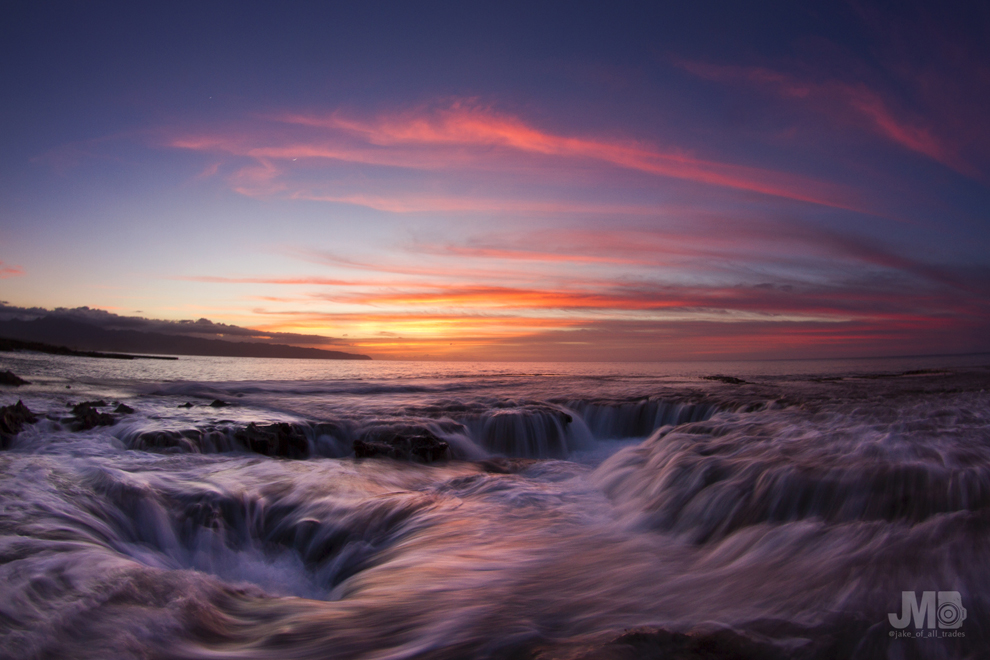 #13
"Silky Sunset"
#14
"A Walk in Paradise"
#15
"Full Moon"
About the Photographer
This is a small sample of photos by local Hawaii photographer Jake Marote (@jake_of_all_trades).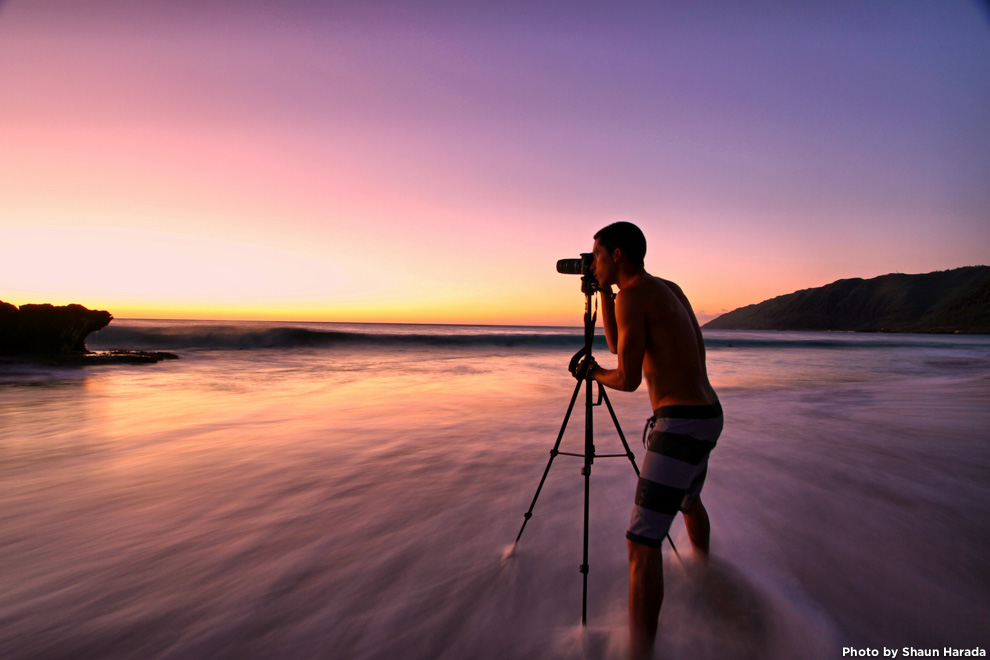 #16
Photo of Jake by Shaun Harada (@2scoopsofaloha).
Raised on Big Island, Jake now lives on Oahu. When he's not at work, Jake is out with his friends surfing, diving, spearfishing, hunting, off-roading his truck, riding dirt bikes and whatever else keeps him outdoors. And along the way, he's been capturing beautiful images from his experiences.
It's a treat to be able to share his photography with you.
Getting in touch with Jake:
Jake mentioned he's also available for commissioned photo shoots, so if you have any requests, just let him know.
* * *
#17
If you follow Unreal Hawaii you may remember Jake from the story I did about him and his pet goat Billy (Jake Marote and Billy the Goat).