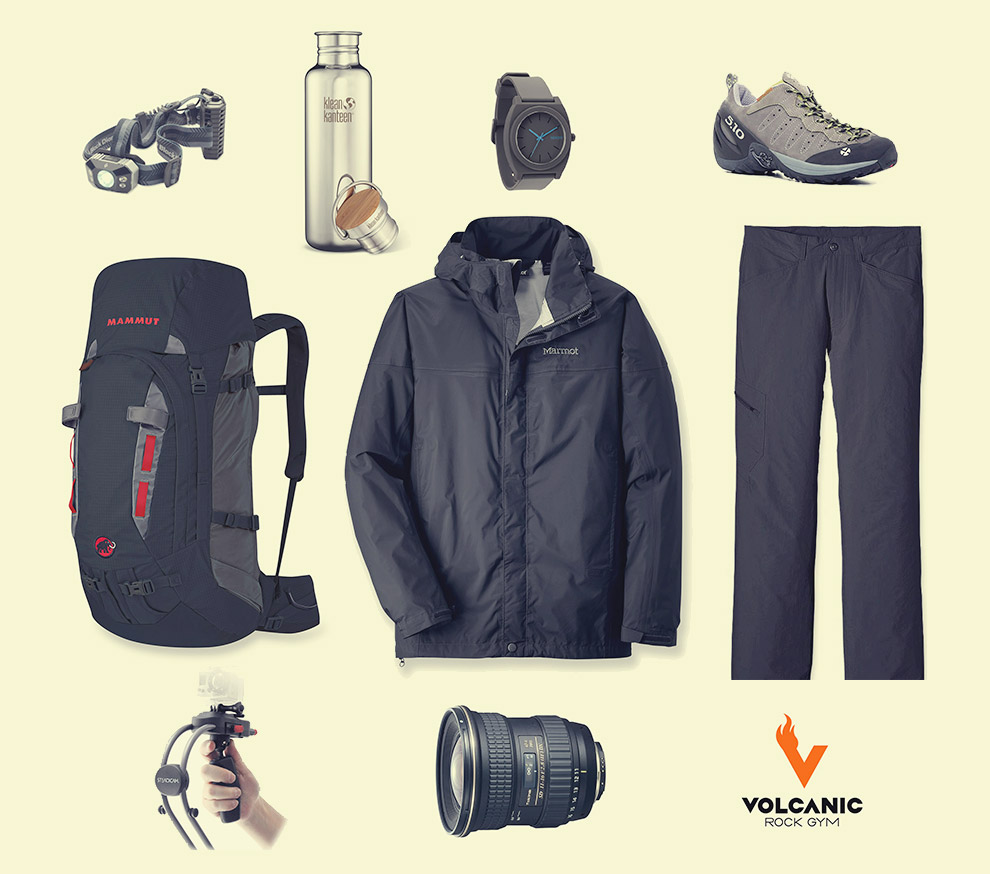 Above
Gift ideas for your hiking friends, family or significant other.
When I buy gifts for people I try to find something that would be useful to them and something they might not normally buy for themselves. So a lot of times I'll choose brands that are known for being on the more expensive side, or something that many people would like to have but don't necessarily need.
Gift giving is tough these days though. Even if you know you want to buy hiking gear, there are so many products out there to choose from. To help, I've put together a list of items that I think would make a Hawaii hiker happy.